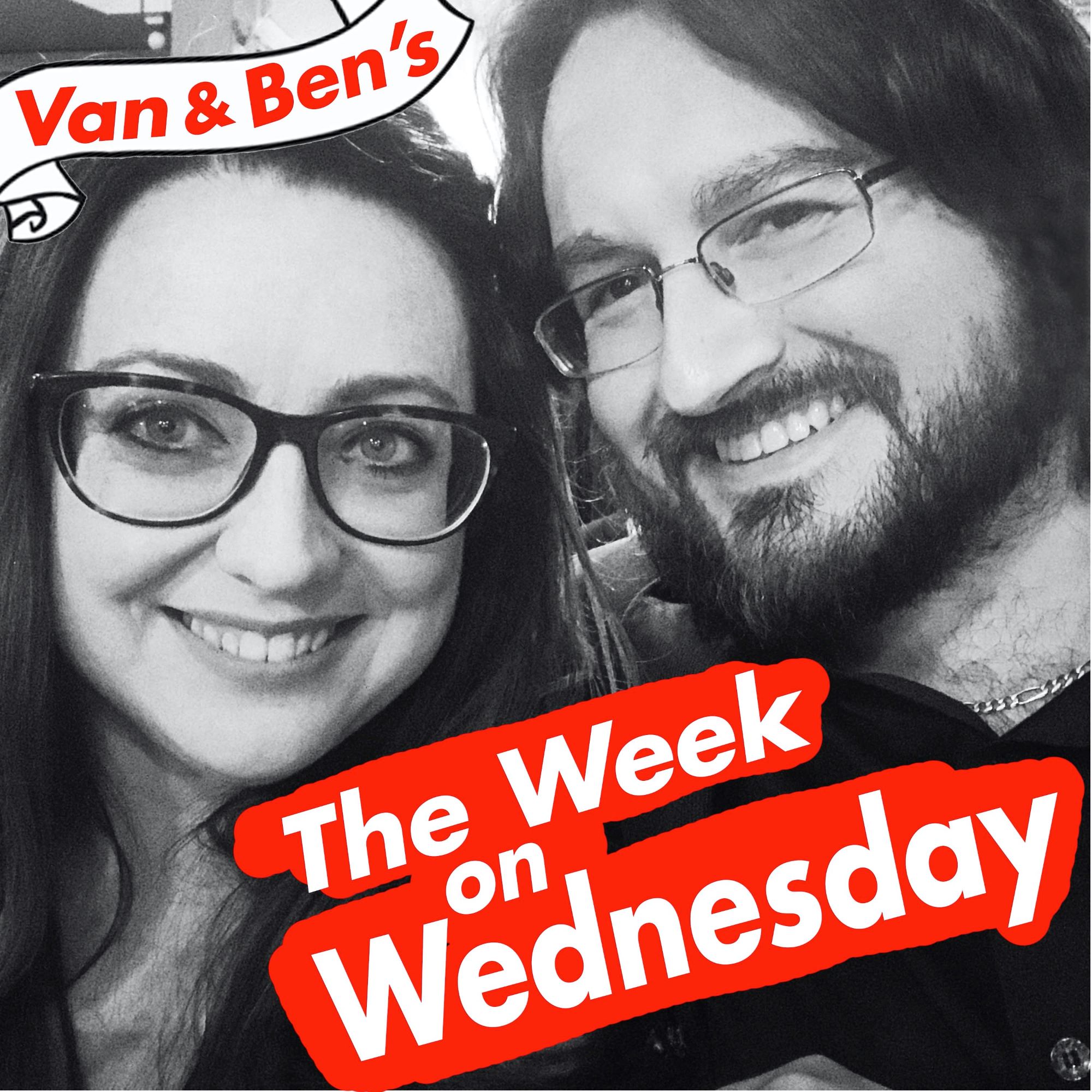 Ben Davison breakdown how 51% over 16 vaccinated equals 40% full vaccinated and what the delayed rollout in lower socio-economic suburbs and regions means for when things "open up".
Insiders, on the ABC, makes some terrible calls about the far right riots. From using language that reinforces the narrative of fascists to regurgitating anti-union talking points and simply getting their facts about vaccine hesitancy wrong the show's coverage of what happened in Melbourne this week was a disgrace.  Stan Grant gave some insight into the shifting patterns of global trade alliances and Barnaby Joyce once again proved he is a fool.  Australia will get to net zero emissions, because everyone else will eventually make us if we want to trade with them, so the question is when, how and what does the journey to get there look like for ordinary Australians. 
None of which Barnaby can answer, or even accept as a reality.
And the Melbourne Demons won the AFL Grand Final for the first time since 1964