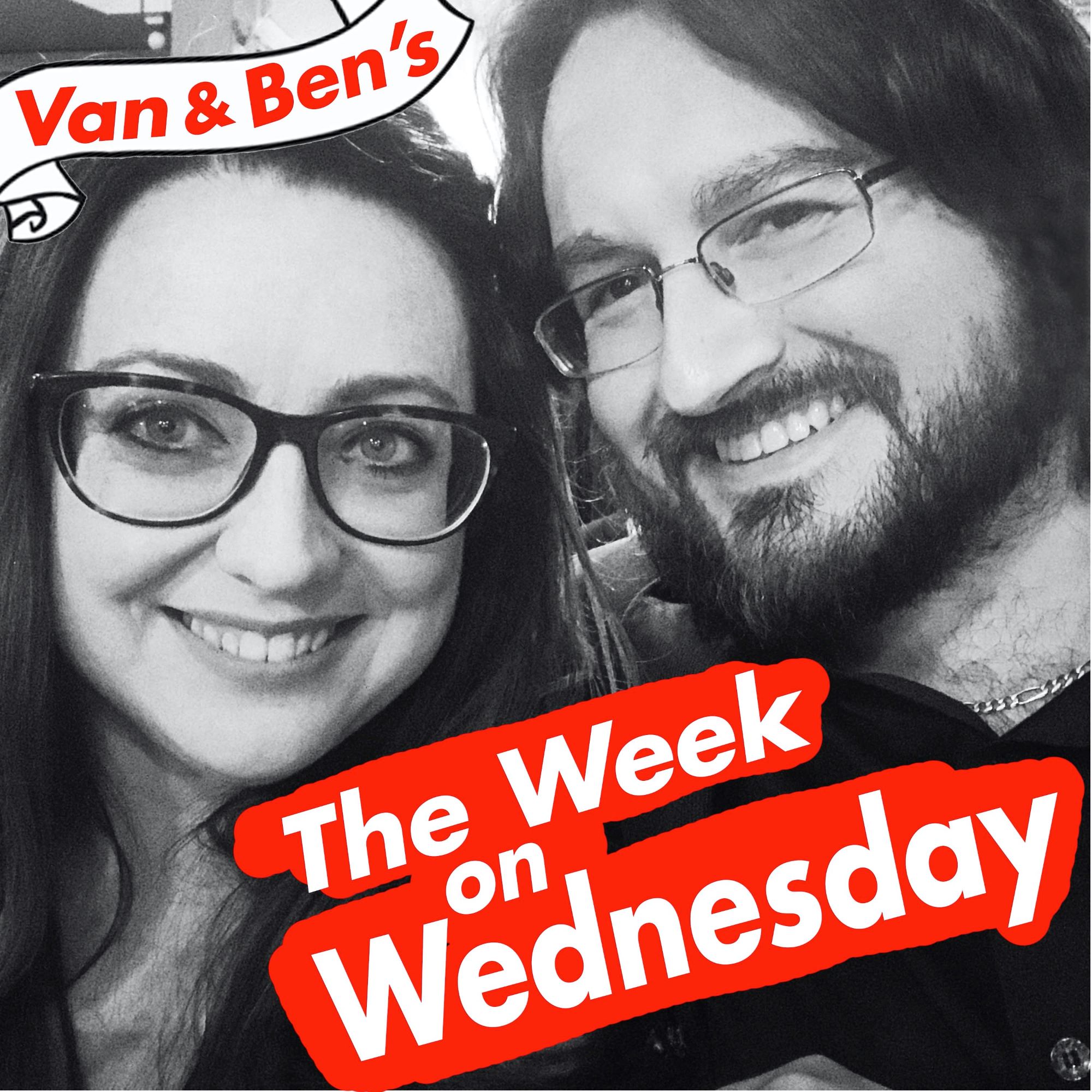 Van Badham and Ben Davison discuss the workers who are taking action at General Mills and how everyone can support them by boycotting Old El Paso & Latina Fresh products.  They explore new research which shows average working people are $254 a week WORSE off under the Morrison government, how ANZ and Macquarie Banks are taking money out of worker's pockets and what we can do to lift wages in Australia. 
HINT: Join your union
Barnaby Joyce is back in the Deputy PM chair and both Van and Ben share the outrage felt by most of the nation.  But what does his return mean for Australia and what can we do to limit the damage Gina's pet does to Australia this time around?
NSW is experiencing a COVID Winter outbreak, as sadly predicted on this show.  With the vaccines rollout moving from strollout to failout we discuss what people can do to stay safe, keep infections down and keep our heads up.
There is good news on vaccines...for bees! With a new vaccine set to help save bee populations.
Ben and Van share a story about the time they met former British Labour Leader Jeremy Corbyn and Germanicus climbs on all the equipment!